Wine Tasting and WSET Training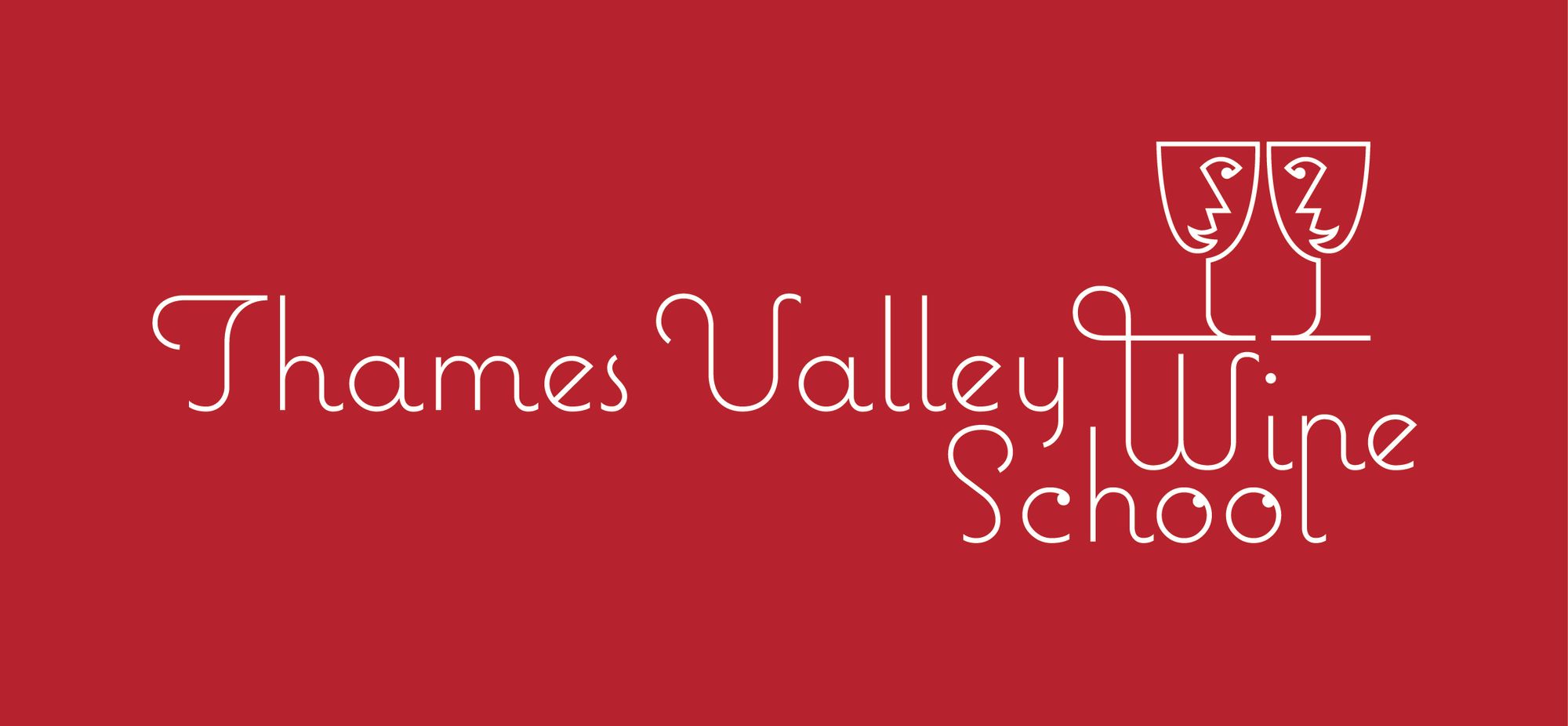 I offer my WSET training through The Thames Valley branch of Local Wine School.
At Thames Valley Wine School, we like to enjoy our wine and have fun, but that doesn't stop us from learning as we go.
We have a range of different events which cater to all levels of experience.
If you want to dabble a little bit to see if this is for you? Our Introductory Evenings are ideal.
If you like wine and food? Our Food & Wine events will help you get the best out of them together.
If you're looking for WSET Courses then we run both wine and spirit courses as well.
Learn in a relaxed and social environment
Taste a wide range of wines side by side so that you can see the difference
Receive impartial advice to discover what else you'd enjoy
Learn how to match wine with food
You can find everything you need to know about the training courses on the website, just click through and I'll see you there.